Playing Coin Master for free?
Free apps are often financed by advertising. Especially annoying are the subscription traps, camouflaged by advertising. Once more smartphone users are taken in by rip-offs – especially in the gaming niche. Children and young people are particularly at risk.
YouTube is flooded with Coin Master advertising! Well-known influencers join in and present the app on their channels. This is where I found Coin Master as well.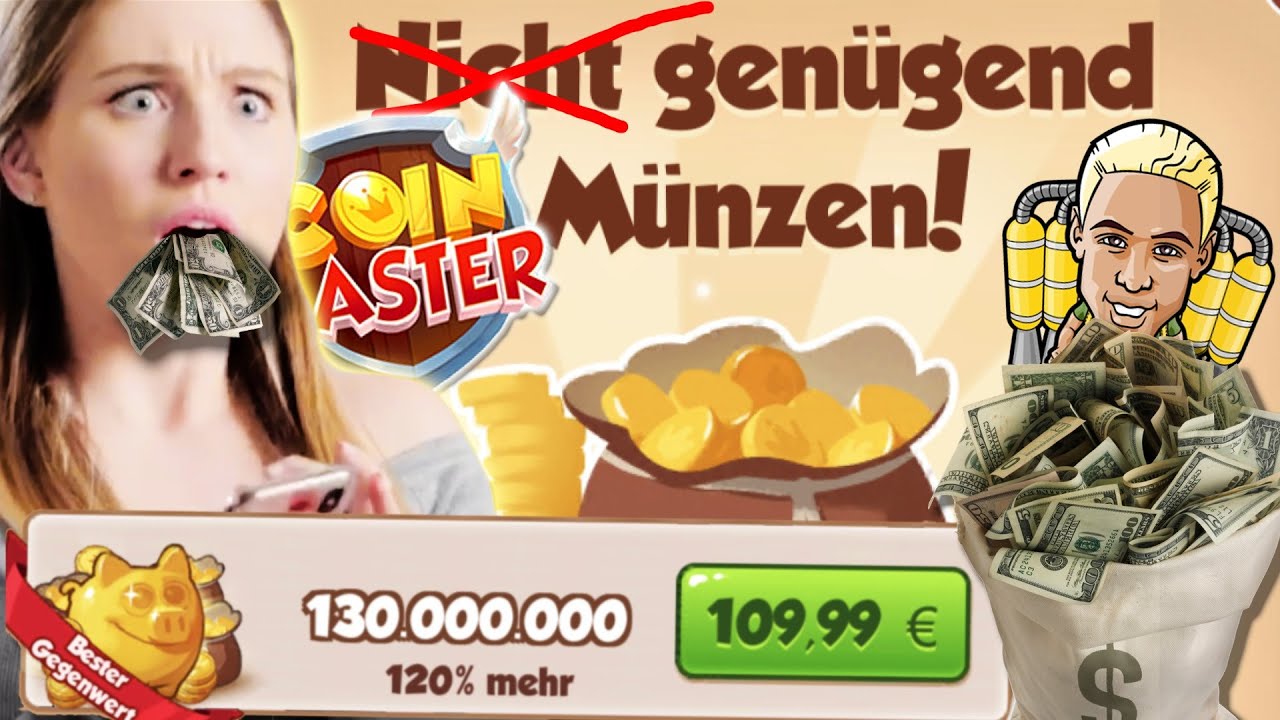 My impression of Coin Master
First impression: WOW! Beautiful graphics! Everything is so colorful and funny!
Second impression: There's not much you can do here except using spins to earn coins at the slot machine. Then you put them into building your village. Doesn't look so fun to me. If you play Coin Master as a normal person, the fun is over at some point. You only have a limited number of spins for your slot machine. If you run out, you have to wait or buy more spins.
Third insight: Nobody knows how much money you actually have to pay for 1 million coins. Maybe some of the influencers know, but despite many calculations we have not found out 100 percent. So in order to be able to continue playing Coin Master, we watched the ads.
Fourth finding: There are a lot of ads for online casinos and real gambling, because their investors are also currently spending their money on apps like Coin Master.
What are your insights and findings? Share them with us!