When it comes to the game you will see many websites, videos and also Facebook groups, where people are promising you all kinda stuff.
Here is what they could possibly tell you to get:
Free Spins
Free Coins
Unlimited Cards
Unlimited Chests
Unlimited Spins
Unlimited Coins
Unlimited Rewards
Most common places to run into a scammer
YouTube is probably the biggest place for scammers. If you are searching for "free spins" you will see endless videos showing you hacks or tools such as a generator. They promise you to generate free spins or coins. Let us be clear: Such tools really exist and these videos might even be real, but the scammer will redirect you to a website, where you have to enter personal details such as your password. Never share your personal information with anyone.
No human verification
Just think about it: If there is a full working hack, why would this hack tool be available for free for anyone? Every single player could just use this hack and never spend money again. Even worse: Some hackers could use bots to take full advantage of these tools. All the hacks/generators/cheats are going to force you to verify yourself as human. They promise you free spins, coins, but you won't receive them.
Don't fall for the human verification scam.
Common red flags
They ask for personal information
They ask for your email address
They ask for Facebook details such as password
They ask weird questions, which could be used as a security question
They are using a fake account to contact you
The websites don't have a disclaimer
Websites are written in very poor English
They ask for your password
Phishing attempts (fake websites looking exactly like Facebook)
They want you to send them rare gold cards first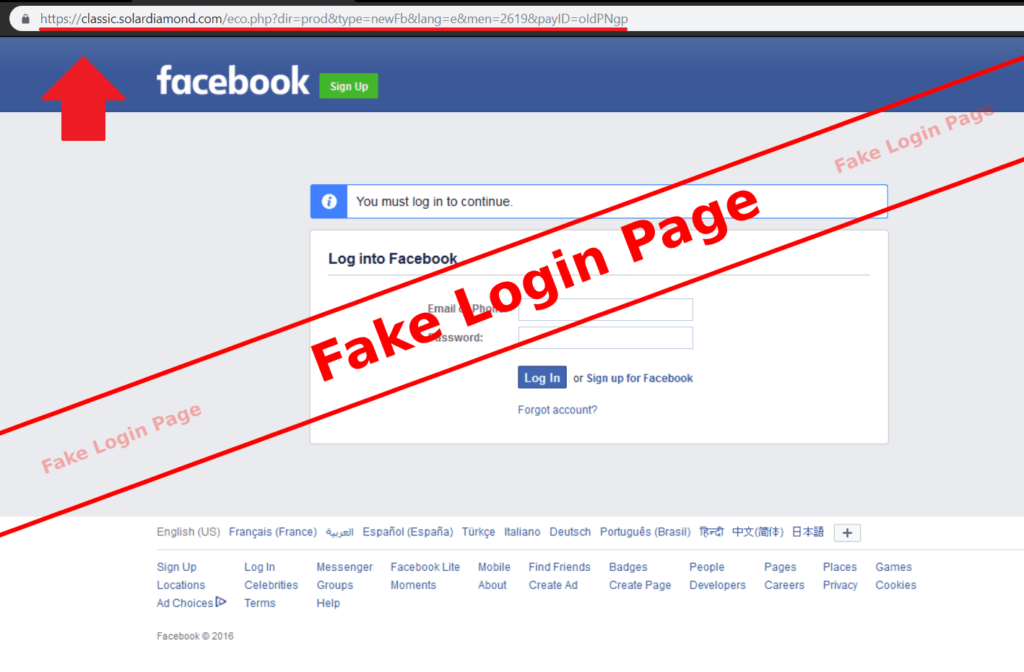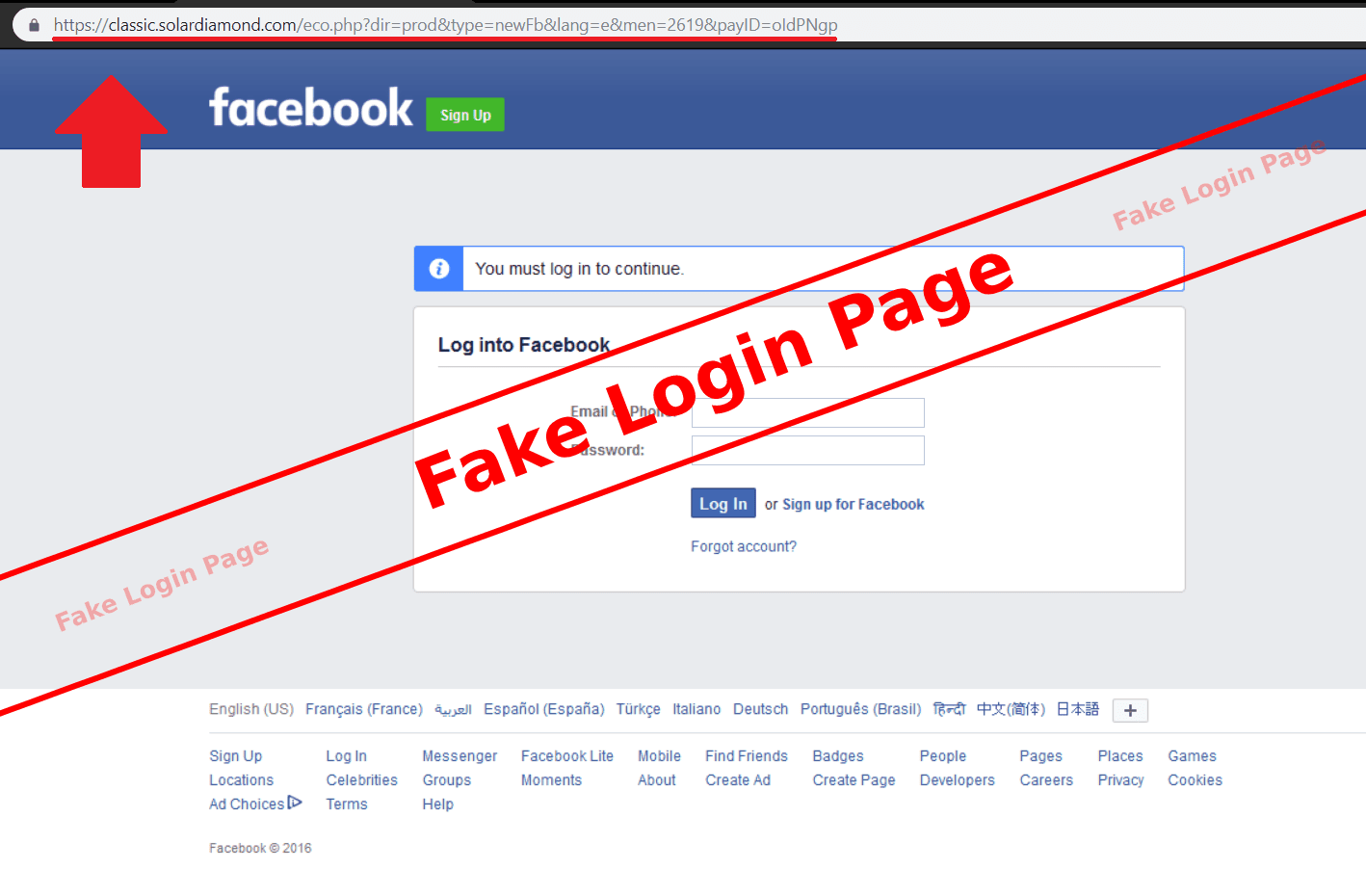 People don't want to spend money anymore
Why are people getting into all this trouble? The answer is easy: Everyone is trying to avoid spending money on the game. We can understand it. In-game purchases are extremely important and without enough coins and spins, you will have a hard time competing with other gamers, which are happy to spend their real money on the game. You can literally "buy success" by spending money on pet food or spins in the game.
Just take a look at how expensive the in-game purchases actually are: