Get rewards now!
CoinMaster.Guru is the perfect solution for everyone who is looking for daily links. We are updating the link list every single day and make sure you get the rewards as soon as possible. At the moment it is by far the easiest and fastest way to get some additional spins and coins on a daily basis. It won't take your account at any risk. Especially these days people are spending lots of real money just for spins, coins, and other items. The daily links will save you some money.
We highly recommend you take advantage of the rewards. If you are on a higher level you will need as many spins and coins as possible.
If you want to know more about the game you can take a look at our guides, tips, and tricks. They will help you to become even better. Especially when you are just starting out you should know every single aspect of the game. In this way, you will be able to become the ultimate and dominate all your friends! Time to rise to the top!
What are daily links?
Advertisers, developers, and sponsors are releasing rewards every single day. In these rewards, you will get coins and spins. Mostly you will receive 25 spins or 10 coins and spins. Sometimes there are events and specials where the rewards are even better.
How does it work?
It's really easy! All you need to do is click on the button below. A new window will open. Press on the button and the game will open. Make sure you are logged into Facebook because most of the rewards are linked to Facebook. If you have any questions we recommend you check out our FAQ before contacting us. Basically, all you need to do is press the button below every single day to get free spins and coins.
Is it safe to use?
Yes, you won't face any problems such as a ban or suspension. These are official rewards, no hacks, or such. The developer is well aware of these links and rewards. There is absolutely nothing to worry about!
---
Daily Link List
40 Spins

25 Spins + Coins

Your chance to win 100.000 Spins! Download the new Coin Master Spins App, open and rate the app 5 stars! 50 winners, every week!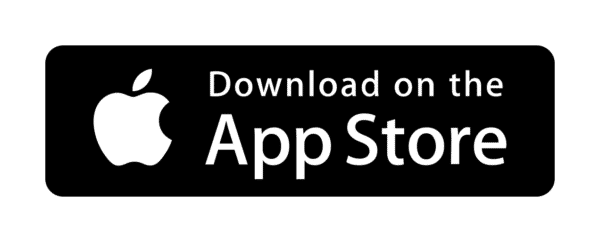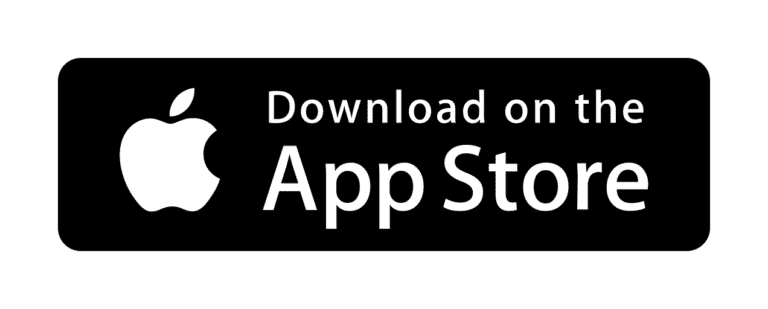 25 Spins

25 Spins

40 Spins

25 Spins

Download the new Coin Master Links app!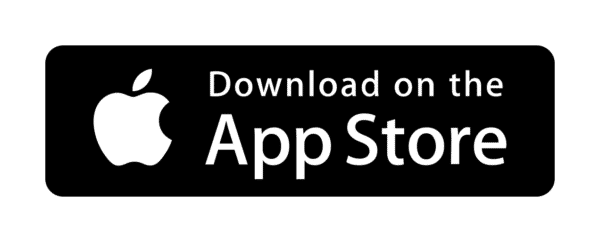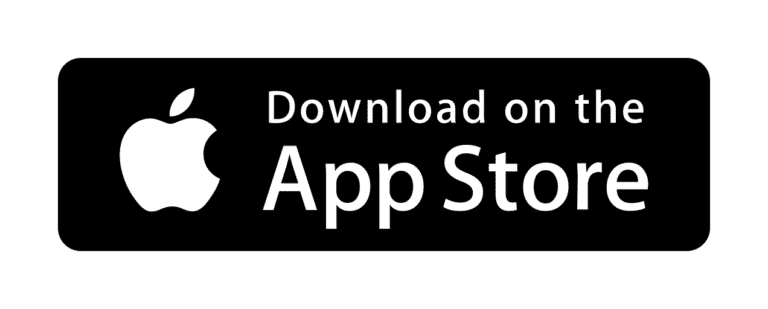 ---
Rewards List
One of the key features of the game is its reward system, which offers players a variety of prizes for completing tasks and progressing through the game. Let us take a closer look at the different types of rewards available.
Coins
Coins are the primary currency, and they are used to purchase items and upgrade structures within the game. Players can earn coins by spinning the virtual slot machine, attacking other players' villages, and completing various quests and challenges. The amount of coins earned varies depending on the outcome of the spin or the success of the attack, but players can accumulate large amounts of coins over time to fund their village-building endeavors.
Free Spins
Free spins are another common reward. Spins are used to play the virtual slot machine and earn coins, and players are given a certain number of free spins each day. Additional free spins can be earned by completing quests, participating in events, or purchasing them with real money. Free spins can be a valuable resource in the game, allowing players to earn coins without spending any of their own money.
Cards
Trading cards are a unique reward that can be collected and traded for various prizes. Each set of cards has a different theme, and players can collect cards by spinning the virtual slot machine. Once a player has collected all of the cards in a set, they can trade them in for rewards such as free spins, coins, and pets. Some of the rarer cards can be difficult to obtain, leading to a thriving trading market within the game.
Pets
Pets are another type of reward that can be obtained by trading in completed sets of cards or purchasing them with real money. Pets can be used to defend a player's village from attacks by other players, and they provide various bonuses and boosts to help players progress through the game. Different pets have different abilities, so players can choose the ones that best suit their play style.
Village Upgrades
Village upgrades are a type of reward in the game that allow players to improve their virtual village. Upgrades can include things like new buildings, improved defenses, and faster resource production. Village upgrades can be purchased with coins or earned through completing quests and challenges within the game. Upgrading a player's village is important for progressing through the game and defending against attacks from other players.
Events
The gameoften holds special events that offer players a chance to earn additional rewards. Events can include things like bonus coin and spin drops, increased card trading, and special challenges and quests. Some events require players to complete certain tasks or achieve certain goals within a limited time frame, adding an extra layer of excitement and competition to the game.