Join our Community
Advantages of Facebook Groups
Make new friends
Collect more gifts in form of spins and coins
Make others friends and give away spins and coins
Find partners to trade cards
Learn from other players
Discuss the latest in-game updates
Here is a guide to Coin Master Facebook groups and trading
Finding a Coin Master Facebook Group
The first step to getting involved in the Coin Master community on Facebook is to find a group that suits your needs. There are many groups to choose from, and you can search for them using Facebook's search bar.
Some popular Coin Master Facebook groups include "Coin Master Trading Group," "Coin Master Heaven," and "Coin Master Daily Free Spins and Coins." Joining one or more of these groups can help you connect with other players, trade cards, and stay up to date with the latest news and updates about the game.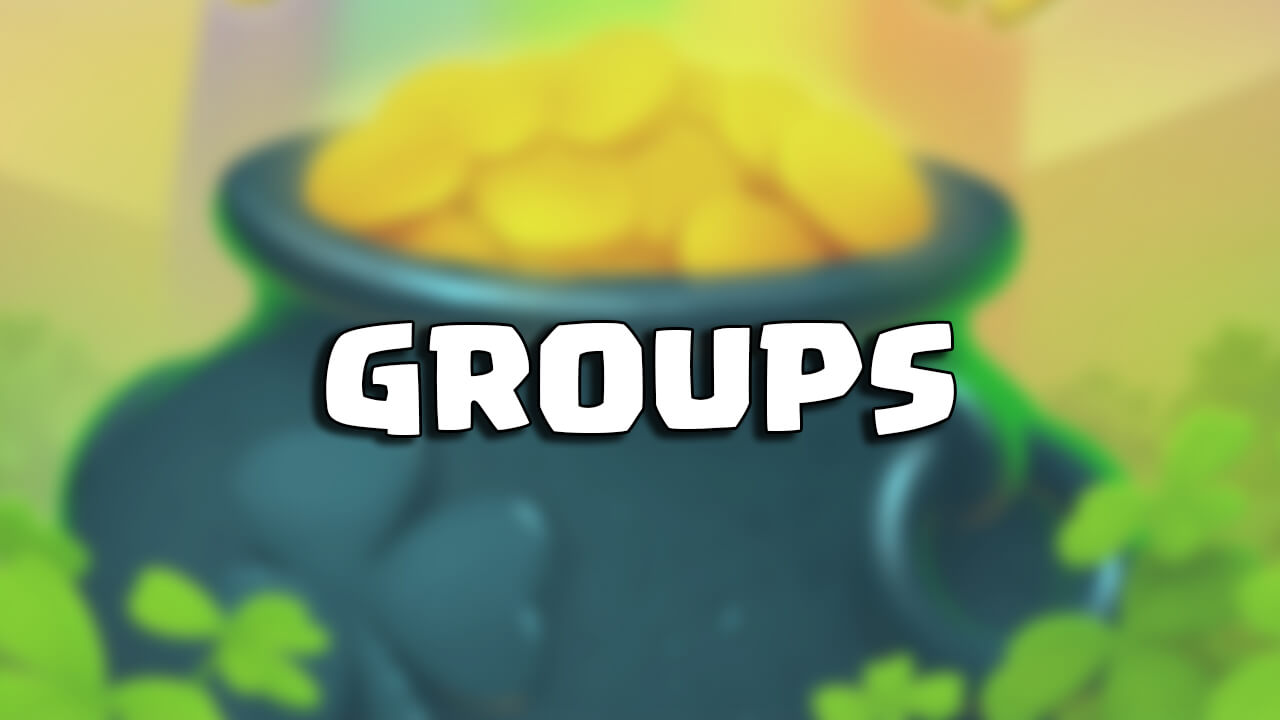 Trading Cards in Coin Master Facebook Groups
One of the main reasons that people join Coin Master Facebook groups is to trade cards. Trading cards is a great way to complete sets and earn rewards in the game.
To start trading cards, post a message in the group describing the cards you need and the cards you have available for trade. Be sure to include your player ID so that other players can find you in the game.
When trading cards, it's important to be fair and honest. Make sure you are trading cards of similar value, and don't try to scam other players by offering cards that you don't actually have.
Participating in Giveaways and Contests
Many Coin Master Facebook groups host giveaways and contests to engage their members and encourage activity in the group. These giveaways and contests can be a great way to earn extra coins and spins, as well as exclusive cards and other rewards.
To participate in a giveaway or contest, read the rules carefully and follow the instructions provided by the group's administrators. Be sure to submit your entry before the deadline and follow any additional rules or requirements.
Staying Safe in Coin Master Facebook Groups
While Coin Master Facebook groups can be a great resource for players, it's important to stay safe and protect your personal information when participating in these groups. Here are some tips for staying safe:
Don't share personal information, such as your full name, address, or phone number, in the group.
Be cautious when clicking on links or downloading files shared in the group.
Report any suspicious activity or behavior to the group's administrators or to Facebook.
In summary, Coin Master Facebook groups can be a valuable resource for players looking to trade cards, connect with other players, and participate in giveaways and contests. By following the tips outlined in this guide, you can safely and effectively participate in the Coin Master community on Facebook.